We are a partnership
working towards a greener future
are 100% transparent
from manufacturing to your hotel room
save up to 13% CO2
versus average European industrial laundry
Do you know where your textiles come from?
The Textile Journey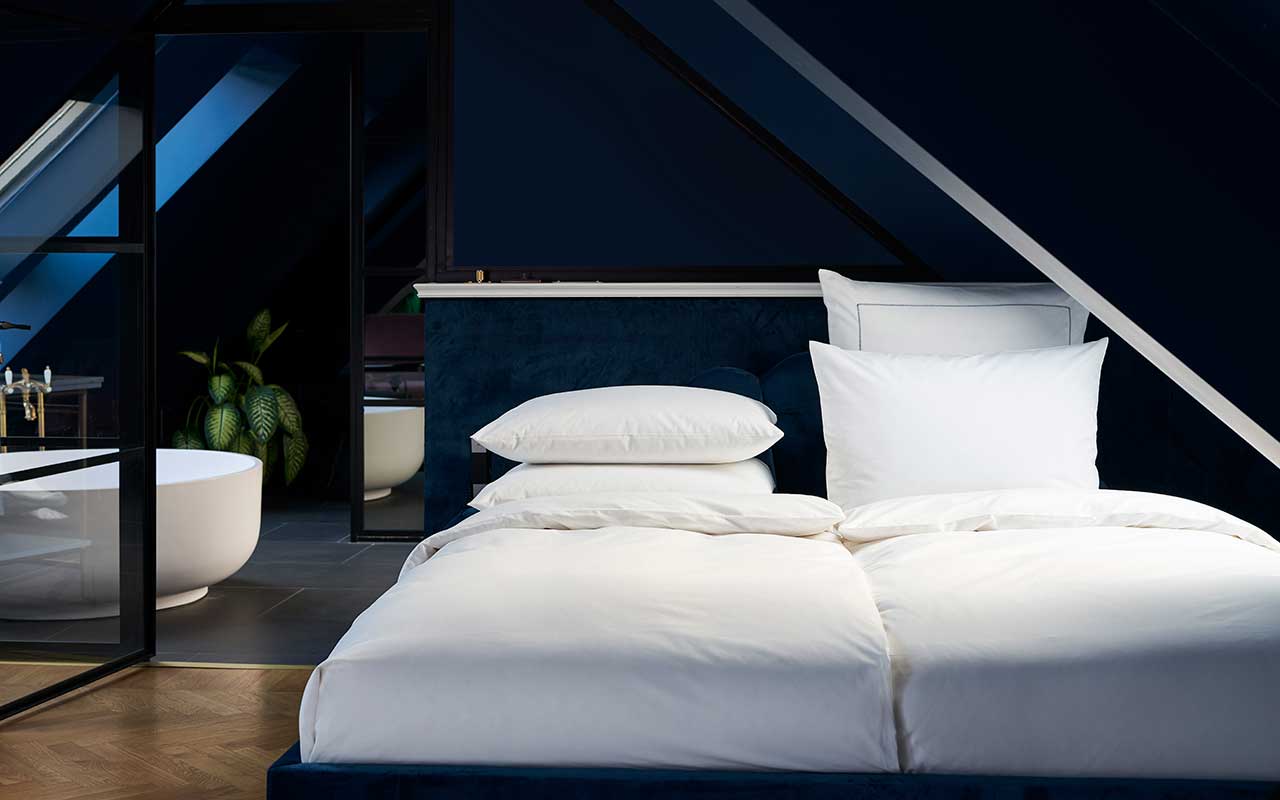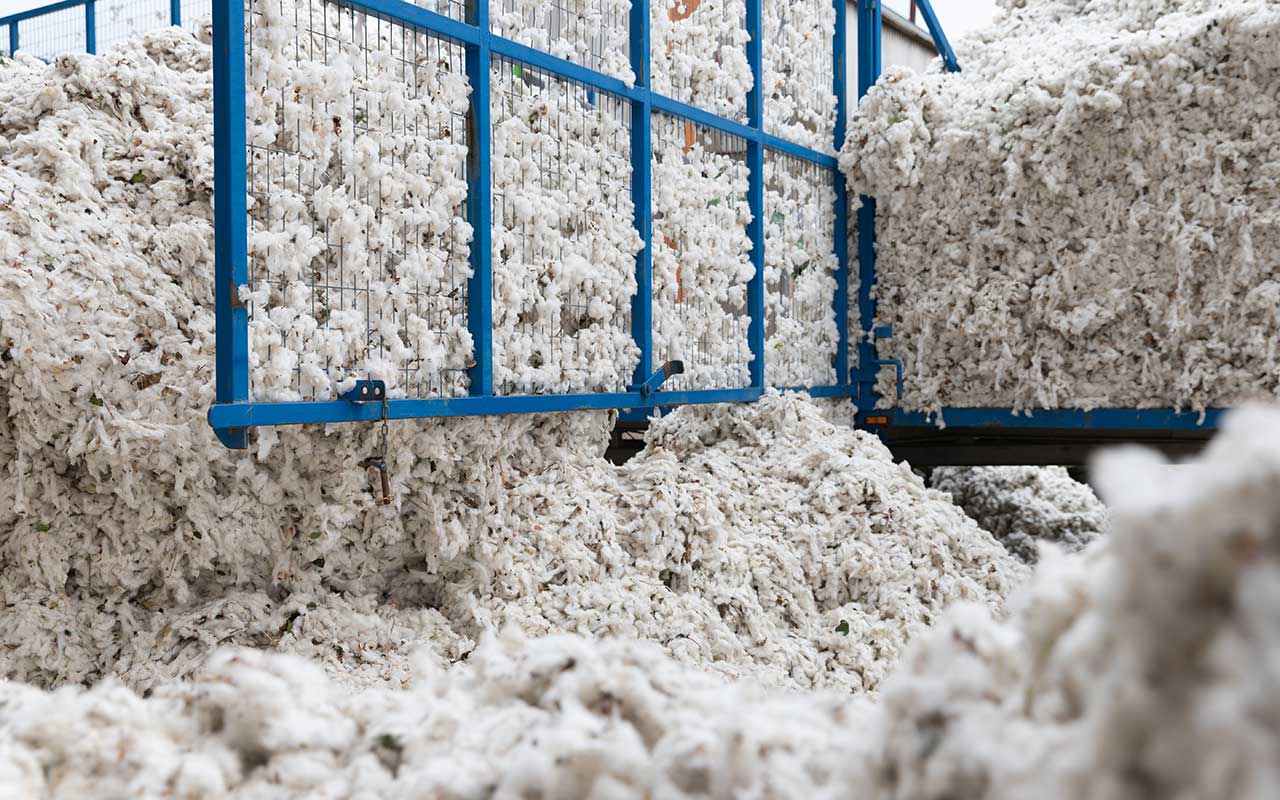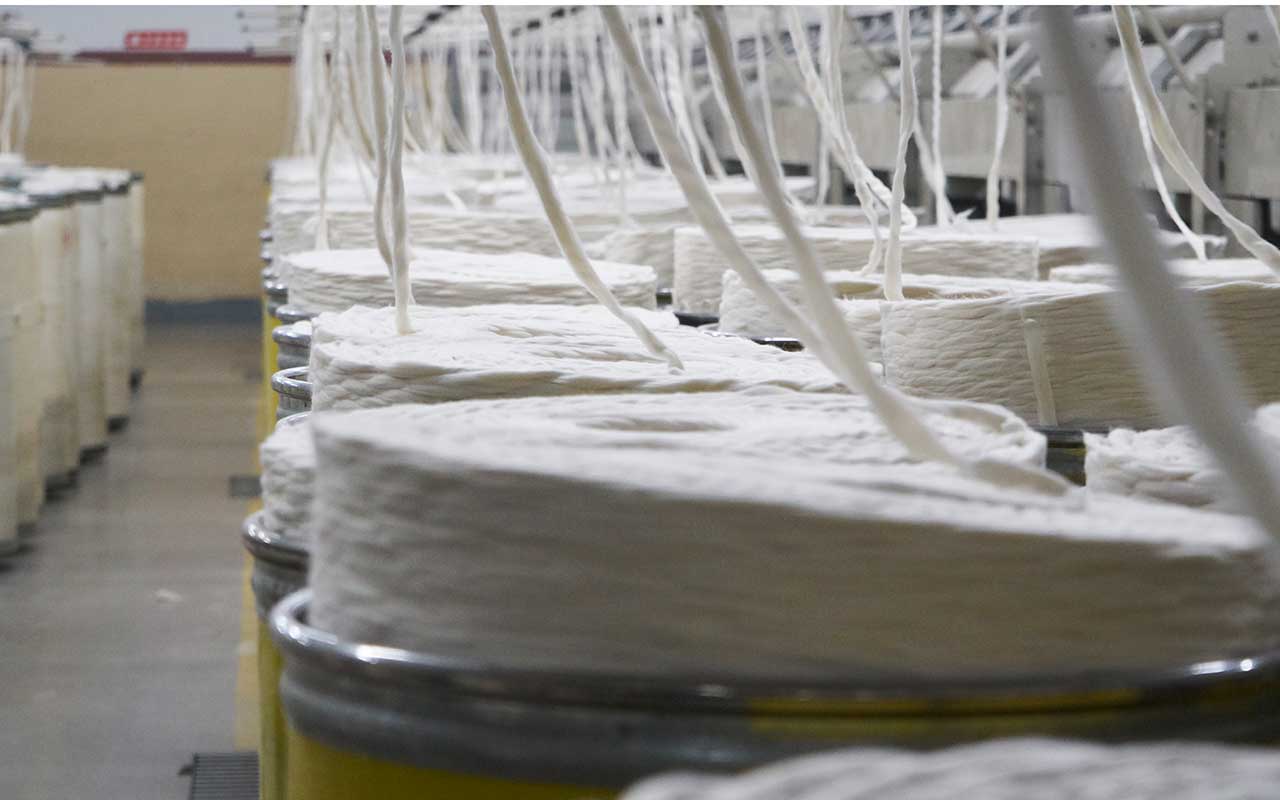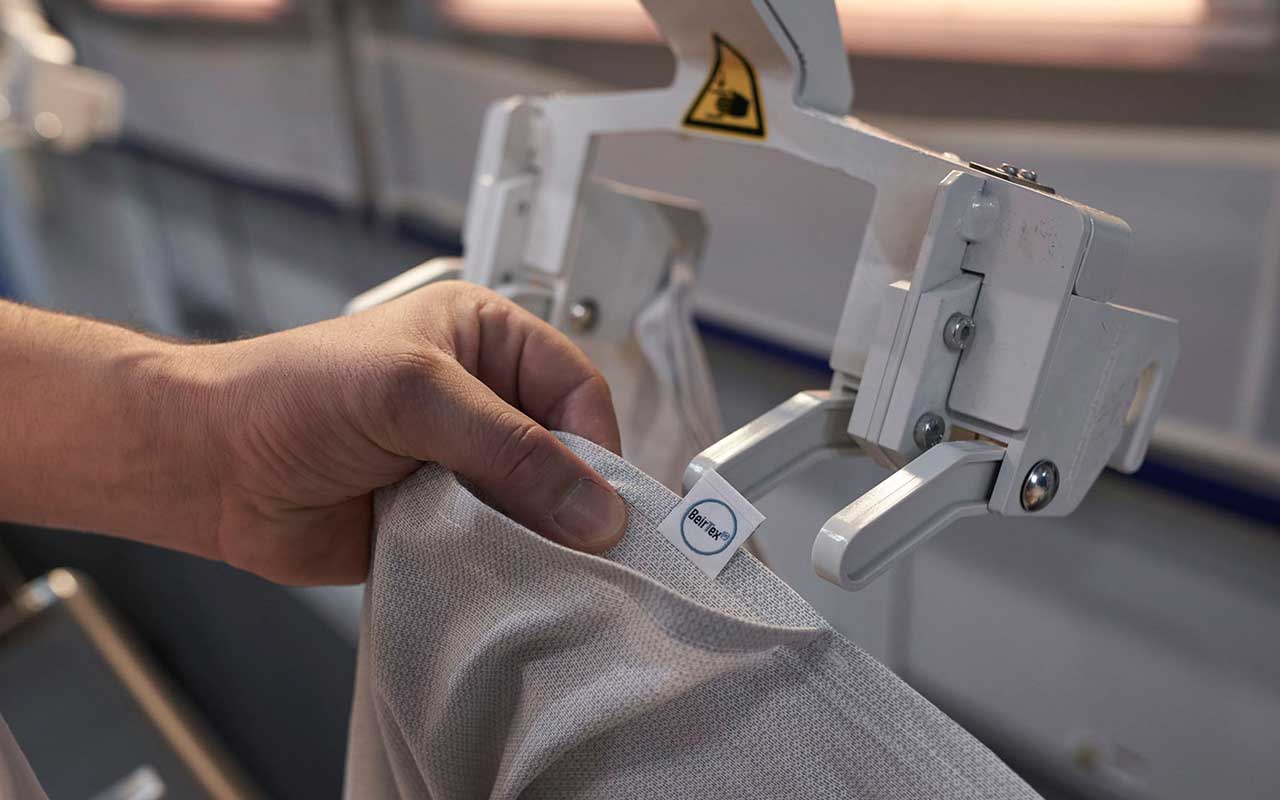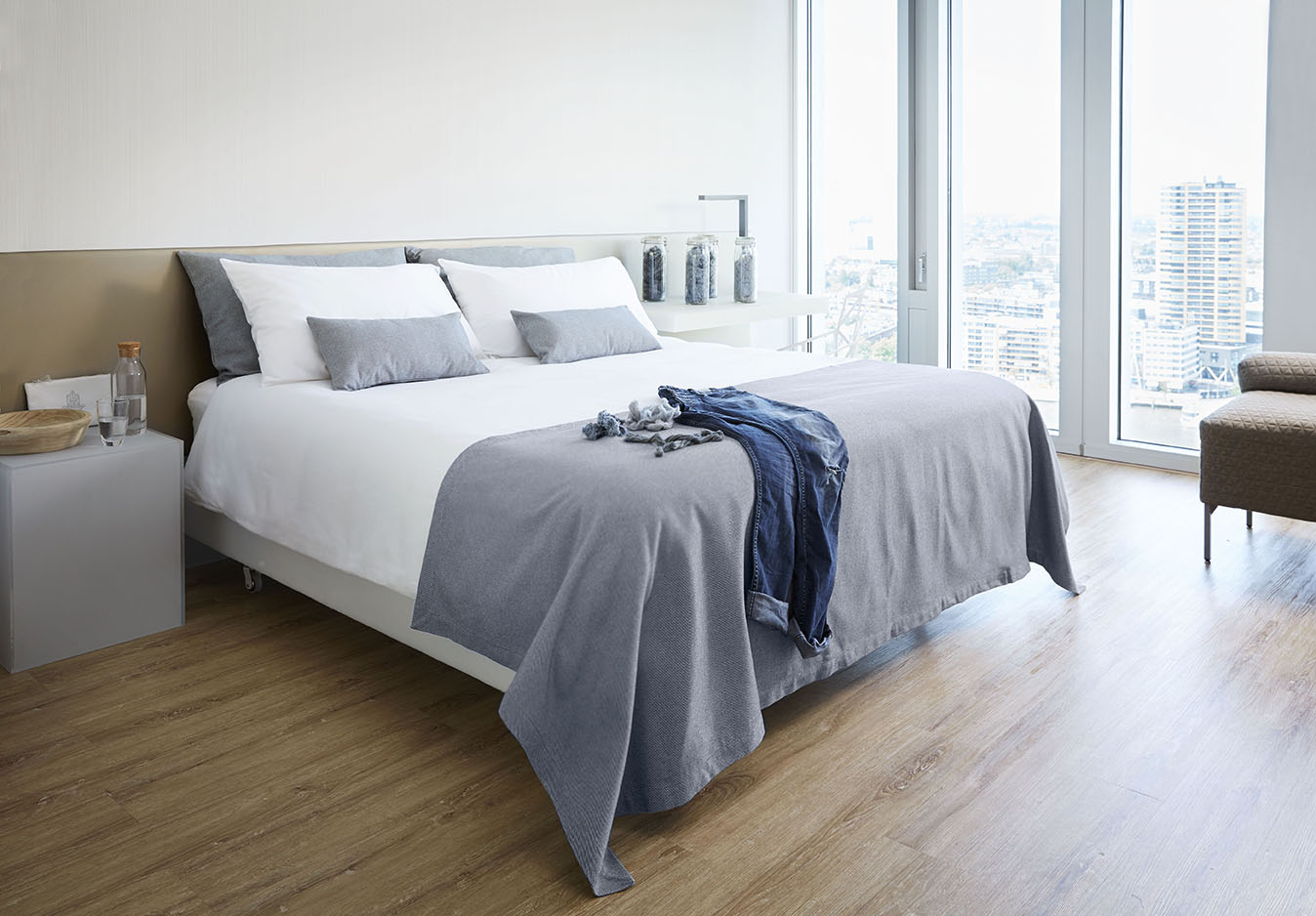 Our products are certified with one or a combination of the following ethical and environmental standards
We let our products and manufacturing processes audit according to strict environmental, ethical and safety standards by renowned auditors.

We create opportunity through education
The foundation of a stable, sustainable society with opportunities for all is the availability of education.
So, in 2011, we decided to partner up with The Citizens Foundation to provide financial support for the establishment and maintenance of the U.I. Trust Campus School in Karachi, Pakistan.
With our donation, 190 children can attend nursery to 5th grade of school. 49% of the children are girls and 51% are boys.
And to encourage families to send their girls to school, all teachers working at the school are women.